A few years ago, a friend of ours had their dog in a kennel for a few days.  The kennel was lovely and had a huge field for the dogs to run and play in the afternoon.  The only problem was the burrs.  When they picked up their dog, those nasty prickly dried pieces were embedded in parts of the furry animal.  Being on vacation, what can one do?   Search for a store to pick up supplies to give immediate care to the dog.
Lesson learned was that a first aid kit for pets should be kept on hand.  As much as we look after our pets and treat them with great care, incidents and injuries happen and we need to be able to tend to them with the proper tools.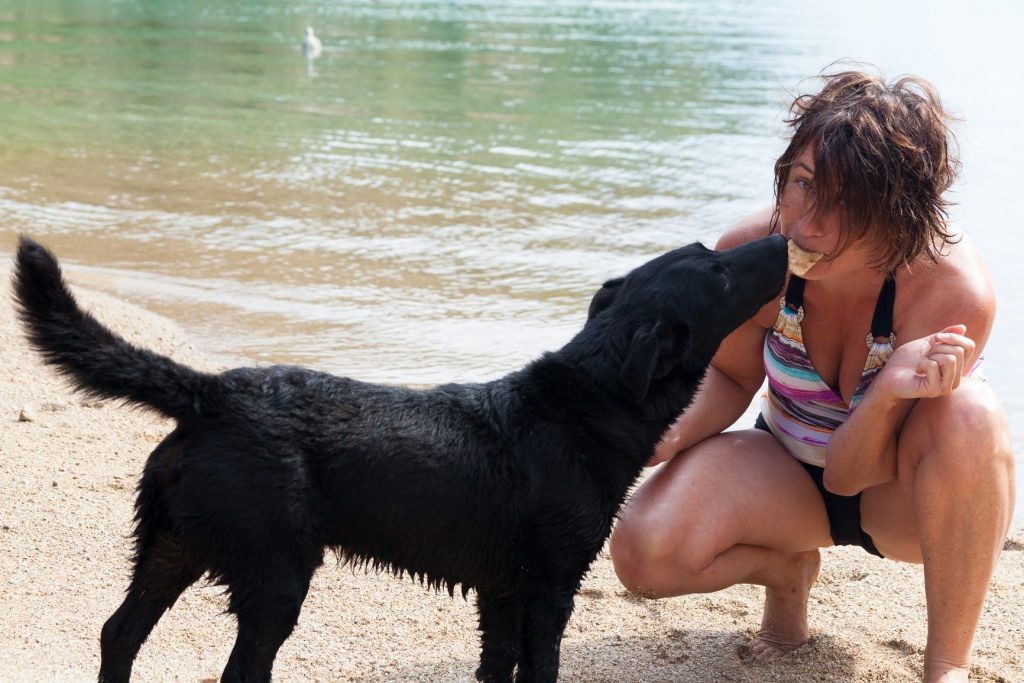 Download this list to create a first aid kit for your pets.
Also take the time to speak to your vet about any special needs for your pet or over-the-counter medications that can be used in case of injury or illness.