Description
This Online Babysitting course is recommended for children ten years old and up.
Are you ready to babysit in Ontario? Our online babysitting course will teach you what you require to watch children that are newborns to six years old safely.
This might be your first job so we talk about a resume and business cards and have many babysitting downloads.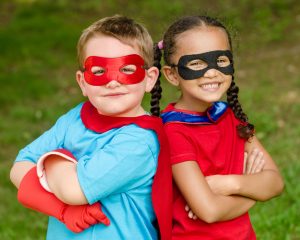 In your online babysitting course, you will learn about
Infants-how to feed, play and bath infants
Toddlers- how to change diapers
Preschoolers- how to make sure everyone gets along
Basic first aid-how to take care of simple injuries and when to call 911 and
Word search puzzle of babysitting terms
Final quiz
Certificate of completion with a mark of 70%
Let's start your babysitting course now!
See all our Ontario WSIB courses available and products online.
More information