What does that mean? All really I'm asking is, what does your ideal client look like? What industry are they from, how old are they, what level of education do they have, really it's their demographics. Do you know what you want in a client? If you don't know, you need to figure it out and quickly. You need to have a continuous list of prospects to work with to ensure you have qualified customers/clients in the pipeline.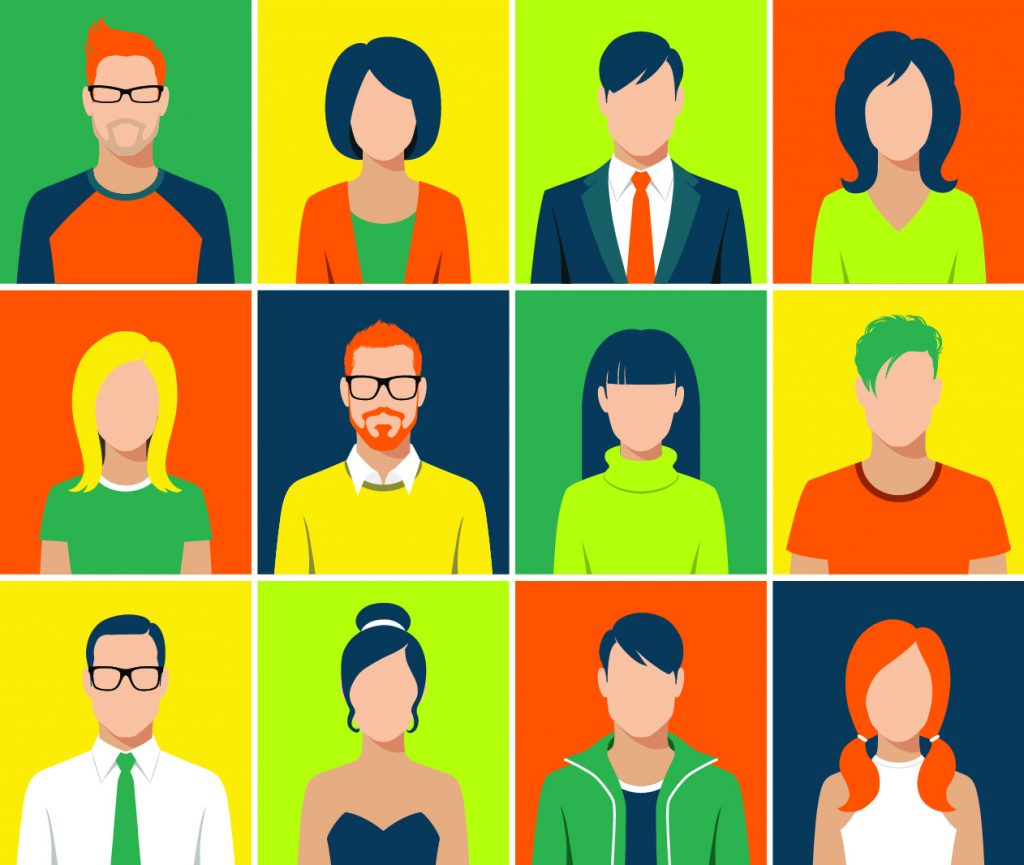 LinkedIn is the second best business social media platform behind Facebook with over 400 million subscribers, for salespeople to create these kind of meaningful connections. Wait, wait wait, you saying "I'm not a salesperson!" I'm am a business owner. News flash business owner, if you run a business you sell something whether it is a service or a product and that makes you a salesperson.
To create these connections, you need to be using LinkedIn more effectively. No one does that better than Josh Turner, LinkedIn expert and author. Below is the link to a rainmaker webcast with Josh as he shares his insight and nuggets of knowledge.
Tell me what your thoughts are and be safe my friends!