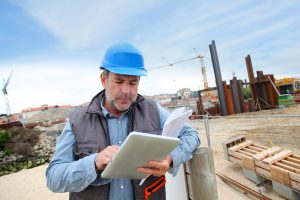 How many times have you said, "Oh that's to expensive," either as a consumer or client? As a business owner, how many times have you heard your clients say that to you? In the ten years we've been in business, I can tell you I've heard it a lot.
When I got off the phone or out of the meeting, I would wonder how the person sitting across from me could think I charged too much. I have always based our business on fair industry pricing and always over delivered. So where does this disconnect between perceived cost and actual cost happen?
The perceived price is the total cost to the client with taxes that are due in one lump sum. That total cost can run over a $1000.00 or more and that's just for one of many trainings required by law. Often employers will just train the minimum amount of employees required in order to save money. That is their perceptions of the cost.
The issue was that I always showed the client the cost of training an employee over the year; at times that has worked.  However, my business coach recently reminded me that as humans we need to have the cost "reduced to the ridiculous"!
Now I wonder why potential clients only look at the total cost of training when typically, business doesn't look at the employee cost that way. Let me explain, employers usually refer to the cost of an employee by their hourly wage with benefits. So, what does it really cost employers to train their employees when we look at the hourly rate?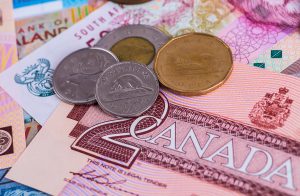 So now when a potential client says "I can afford to train everyone" I can tell that Health and Safety Manager "for just 0.21 cents per hour you can have 10 staff trained in the 2 day first aid course." When a business says "An AED is too expensive for a company our size" I tell them, "Well it really only costs 0.13/hr to own and maintain the AED over a 10-year term and it only costs 0.12/hr to train 10 employees on the AED every year." When it comes to your employees and customers their safety is worth a quarter, right?
Let me know if you have an AED at your workplace, leave your comments below.